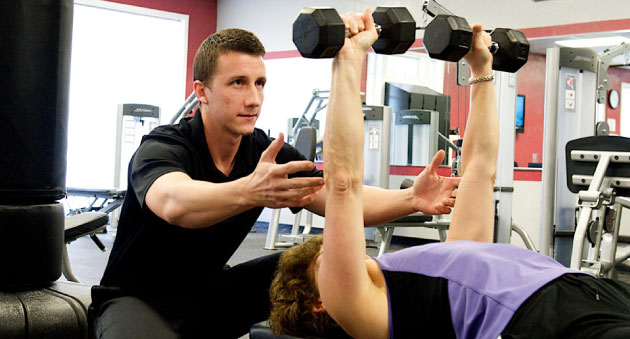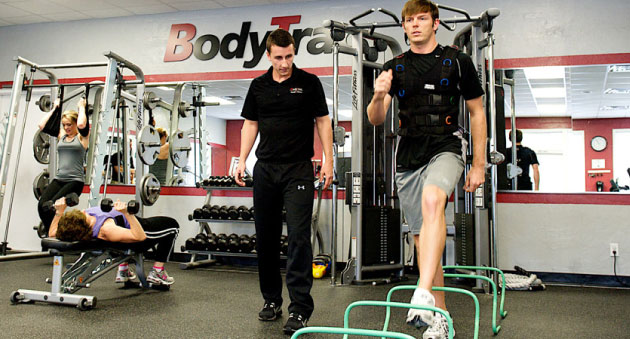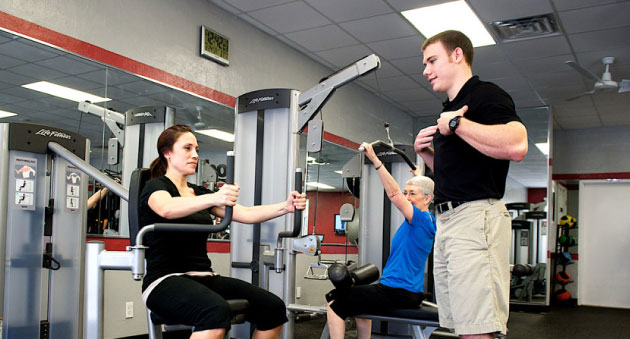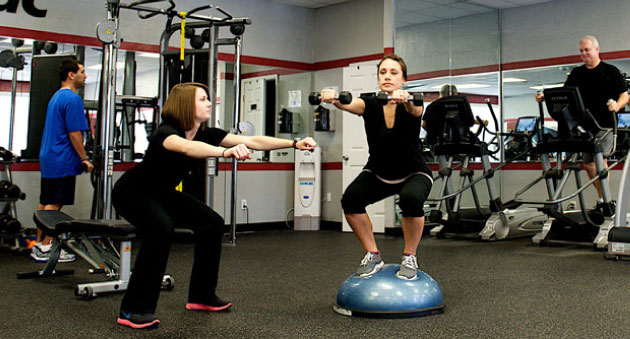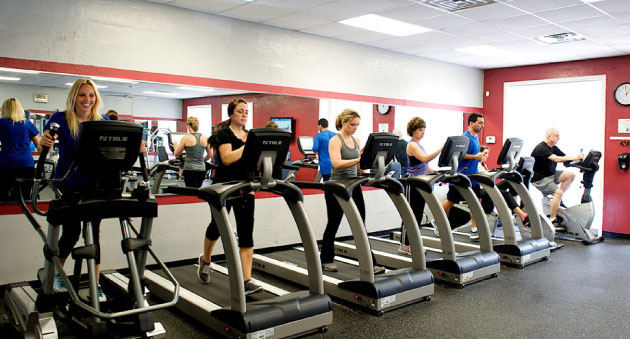 BodyTrac Health & Fitness: Proven Results
Welcome to BodyTrac Health & Fitness, BodyTrac has developed a dynamic results oriented fitness program and BodyTrac is now one of the fastest growing Franchises in the country! A member is provided a qualified Personal Trainer to give expertise and accountability for a one hour session of training for 2-3 times a week. 30 minutes of the session is interval cardio training in your Target Heart Zone followed by 30 minutes of dynamic strength & functional training with 1-4 people in the session. As a result of our proven Health & Fitness Program, BodyTrac® Health & Fitness has the highest rate of attendance and Success.  
*Based on ACSM (American College of Sports Medicine Guidelines)
The Best One-Hour Workout
BodyTrac Health & Fitness uses the latest technology to monitor and record your success inside or outside the studio. Our program has no comparison in the market, we utilize strength machines, functional equipment, smith machines, dumbbells, TRX suspension training, Kettle Bells, Bosu Balls, Swiss, Balls, Medicine Balls, Bands, Plyo Hurdles, Agility Ladders, etc. A member is never bored and overcomes all plateaus.

BodyTrac guarantees you will build muscle mass to burn more calories while losing fat and train in your target heart zone to burn more calories for up to 24 hours later, to insure you to reach your Health & Fitness goals.